Join Fr. Devin Roza and Fr. Andrew Dalton as they teach you how to use Verbum, the powerful Catholic software for studying Scripture and the Tradition of the Church.
Play your way through the entire Verbum 360 playlist by pressing play, or hover over the video and click the playlist icon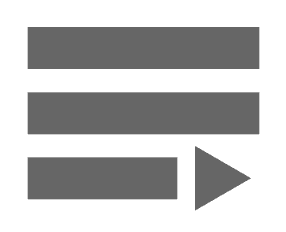 on the upper right to browse other videos in the playlist.