How to Install Verbum Bible Software
---
1. Download the Verbum.dmg file to install Verbum Bible Software from here.
2. Open the downloaded Verbum.dmg file from the Downloads folder (or wherever you saved the file).
3. Drag and drop the Verbum application file to the Applications folder.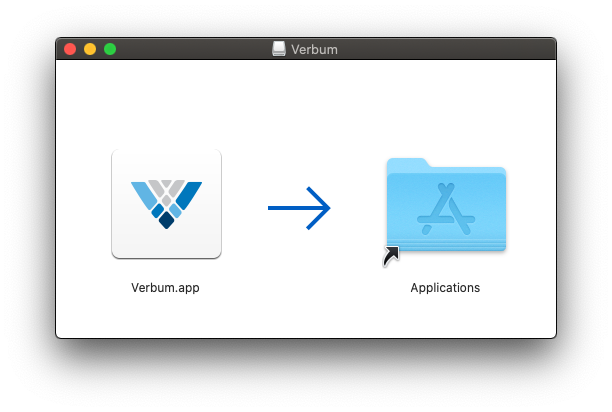 4. Open Verbum from the Applications folder.
5. Sign in with your Verbum.com email and password.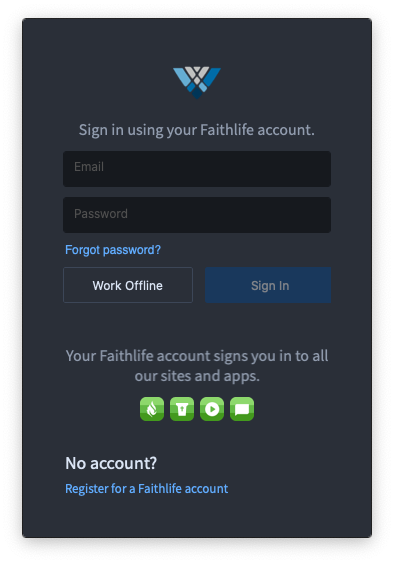 ---
Verbum will begin downloading your library and open where you will have access to what has downloaded. Give Verbum time to download and index the rest of your library.