Shortcuts are links you create that rest in the shortcut bar, which is the area of the toolbar between the Command Box and Layouts.

Like the icons on your desktop which open programs or favorites in your internet browser that open internet links, Verbum shortcuts allow you to quickly open resources, run commands, or access layouts you use most often.
Adding New Shortcuts
To create a shortcut, drag the item you want to the shortcuts area.
To create a shortcut from an open resource, drag its tab to the shortcuts bar.

To add a closed resource, locate it in the Library and drag it to the shortcuts bar.

Add commands, like "Close All" by typing them in the command box and dragging them from the drop-down list to the shortcuts bar.

Saved layouts and layout templates, like vertical alignment can also be dragged to the shortcuts bar. 

Add favorites or bookmarks in the same manner.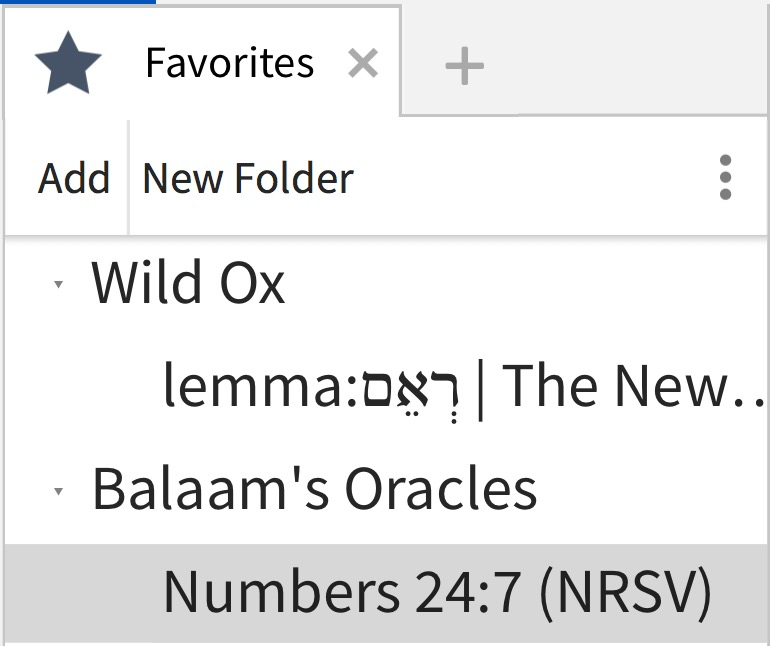 Add hyperlinks from within Verbum resources: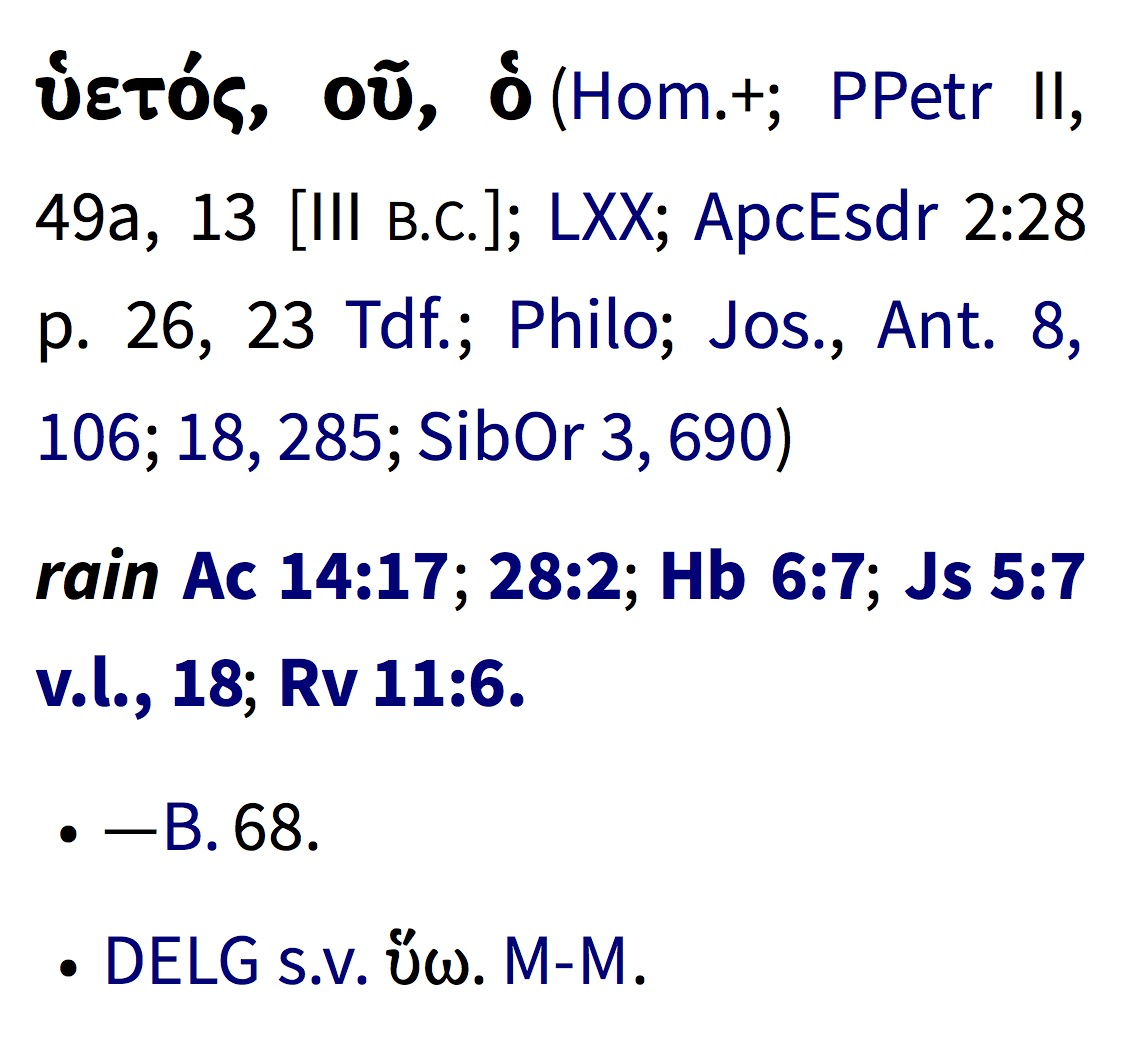 Shortcuts to other programs and documents outside of Verbum can be dragged from your start menu or documents folder to the shortcuts bar.
Modifying Existing Shortcuts
Shortcut buttons show either an icon or text by default. You can modify the shortcut to change the icon and the text, or remove the shortcut:
Right-click on a shortcut button in the shortcut bar.
Add a label by selecting Show Label: and entering the label text.
Change the icon by clicking on one of the available icons.
Display both label and icon by selecting both check boxes, or deselect one or the other (one style must be selected).
Right-click a shortcut and choose Delete to remove it from the shortcut bar.